The
academic essay
is one of the most common assignments that you will be asked to write during your academic career. Its reason is that an essay is a way to evaluate your intellectual thinking. The most important benefits of essay writing in our academic career are given below;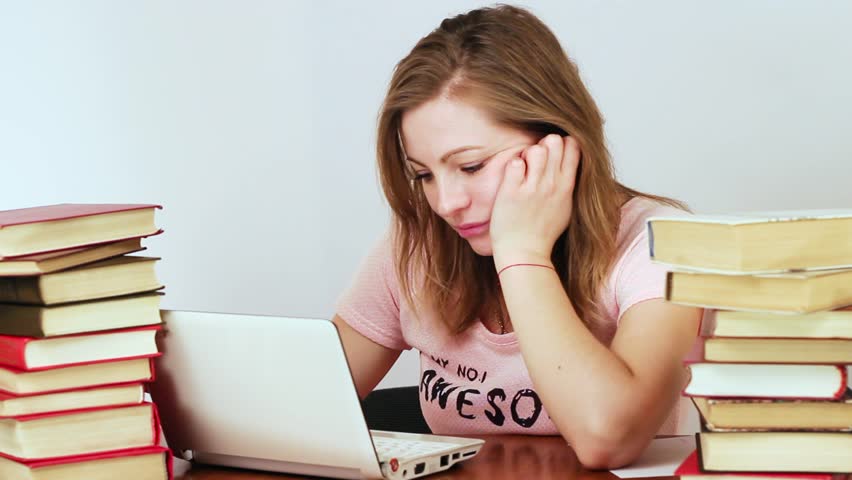 a) Academic essay writing is the best way to learn and increase knowledge.
b) Academic essay writing is an activity to build up the critical and analytical thinking of the students
c) It is also an important way to give your point of view and try to convince the readers to adopt your point of view
Some important tips to write an academic essay are given below;
1) Follow the instructions
Before going to write an academic essay, first of all, you should read the prompt of the essay carefully. At this prompt, the guidelines to write an essay are provided and it is necessary for you to follow these guidelines. You should note down the formatting requirements and citation style requirements. If you are not able to understand something in the prompt, then you can contact with your supervisor for the clarification.
2) Research your topic
No doubt, the topic is the key to write an academic essay and you should be very careful while selecting the topic for your essay. After selecting an interesting topic for your academic essay, the next step is to collect the data. You should try to collect the data from the valid sources. You can take advantage of the bibliographic sources in order to collect the data. First of all, you should visit your university website and type your keyword and get some sources to get the data. If you are not able to find enough data from these sources, then you can also visit some scholarly digital resources like WorldCat, Google Scholar and ResearchGate.
3) Constructing your essay
You can construct your essay by keeping in mind the professional structure and format of the essay. First of all, you should write the introduction of your essay. The introduction of the essay should contain a brief introduction of the topic, a summary of the major questions and thesis statement. After the introduction, there comes the body of the essay. In the body of the essay, you should present your arguments in detail and it is also necessary for you to support each argument with examples and evidence. At last, there comes the conclusion of the essay and you should write all the main points of your essay in the conclusion.
4) Polishing up your academic essay
After completing the academic essay, you should take a break and read over your draft carefully. In the proofreading, if you find any mistake, then you should edit the essay and remove this mistake. If you have someone else to check the essay, then you can also take review from him/her. You can also get help from the
essay writing services
for the proofreading and editing of your essay. After proofreading and editing, your essay is ready for the submission.